December 3, 2013 in AutoCAD, AutoCAD Civil 3D, Business, Carlson, Continuing Education, Geomatics, Land Surveying, News, Surveying Software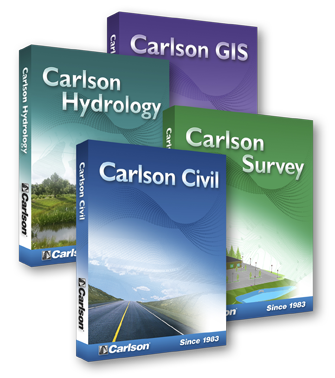 Join us for a Webinar on December 10! 
Pick up practical skills this winter in this multifaceted two-in-one Webinar! Designed to help improve your everyday use of Carlson Software, this Webinar will be presented by Jennifer DiBona of That CAD Girl.  The first part will cover tips and tricks for recovering corrupted drawing files.  The methods presented will apply to both AutoCAD and IntelliCAD users.